These are the parts which are integrated with the folding mechanism to facilitate tube launching of the missile. Wings are fixed surfaces where as rear fins are used for control and guidance purpose.
Composites are used for the wings and fins of this missile system because of superior strength and stiffness characteristics, versatility in design, tailor made combination of properties, ease of operation and low density.
The wings and fins are fabricated by matched die moulding and lay-up process.
Contact Us


SY No. 1/1 of Imarath Kancha, Plot No. 38/B, Hardware Park,
Mahaswaram Mandal, Raviryala Village, Ranga Reddy, Telangana - 500005,


info@comprotechengineering.com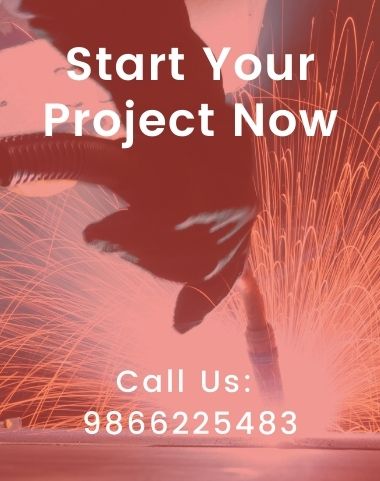 Check Our Other Portfolio