Major Highlights
Capacity of presses up to 400 tons.
Components sizes from 5mm to 1000mm.
Processes performed: Compression molding, filament winding, hand layup, resin transfer molding, autoclave & oven curing.

Workable materials

:

E-Glass, High Silica, Carbon fabrics impregnated with Phenolic & Epoxy resin systems, Glass filled phenol formalehyde, Bakalite & Graphite etc.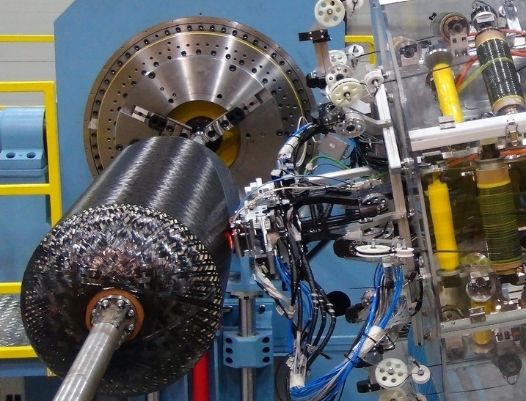 Composite Machines & Specifications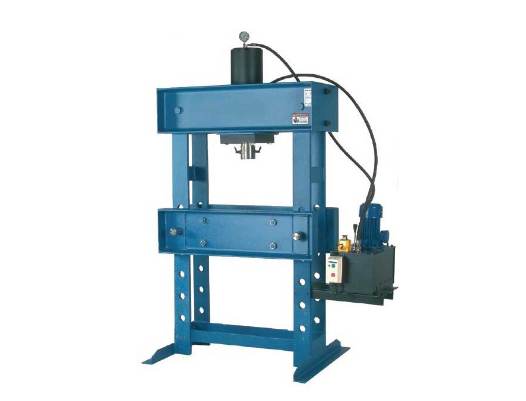 Hydraulic Press
MACHINE SPECIFICATION:
Workable area = 1200X1200 mm
Stroke Length = 800 mm
Press Tonnage = 400 Tons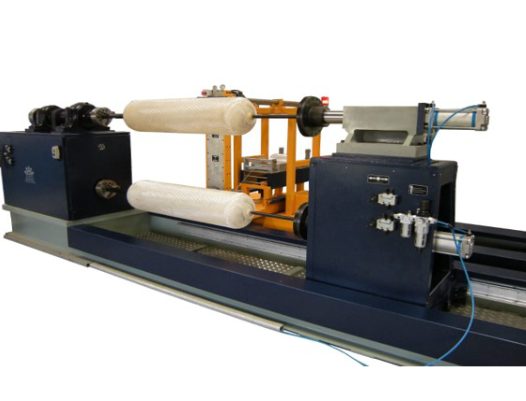 Filament Winding Machine
MACHINE SPECIFICATION:
Length = 5000 mm
Winding dia = 100mm to 2000mm
Mandrel weight Up to 2000 Kgs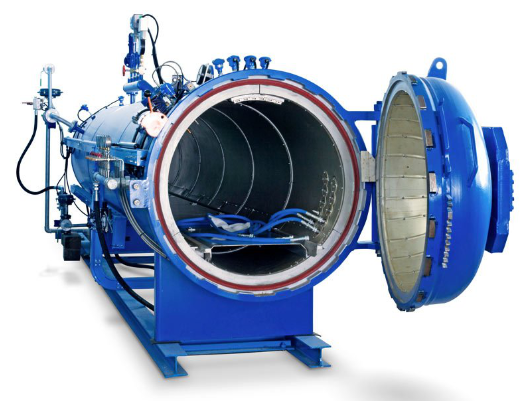 Autoclave
MACHINE SPECIFICATION:
Working Dia = 1500 mm
Working Length = 3200 mm
Working Pressure 10 Bar, & Test Pressure 15 Bar