Who We Are
Comprotech is A Raghu Vamsi & Adani Joint Venture Manufacturing High Precision parts and Assemblies for Defence. We are an AS 9100 D Company, with our manufacturing facility in Hyderabad, spread over a shop area of 25,000 sq. Ft. Our team has more than 25 years of experience, and our skills in precision engineering make us highly qualified to produce High-quality Aerospace, Defence products, and Assemblies.
With a world-class, 100% Air-conditioned facility and in-house capability of CNC Machining, Composite Lining and Molding, Electronics, Welding, and Fabrication — Comprotech has expertise in Propulsion Systems, Thrust Vector Control Assemblies, solenoids. Valves, FSPU Wing & Fin Control Systems, Accelerometer Assemblies, etc.
We are an approved supplier for GE Aviation, Rolls Royce, DRDO, BDL, HAL, Honeywell, Boeing, PEL, Halliburton, collins aerospace, Solar explosives, BEL, TATA, and ISRO. Facilities include 5 Axis Machines, Autoclave, Welding, Winding, Lining, Electronics Lab.
Group companies:
Comprotech is a JV between Adani and RVMT. RVMT deals with the aerospace industry and has a vast array of international clients such as GE, Halliburton, Rockwell, and Roll Royce, to name a few. This organization has grown leaps and bounds with dynamic leadership and a top-class team.
The group companies include Siri Sheetmetal, Skanda aerospace, and TISA aerospace.
Click below button for our company catalogue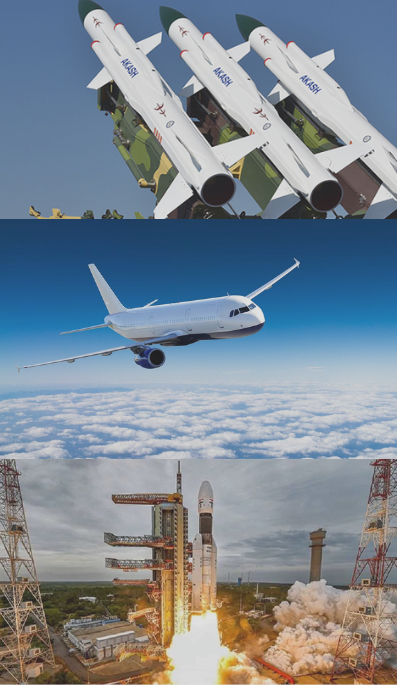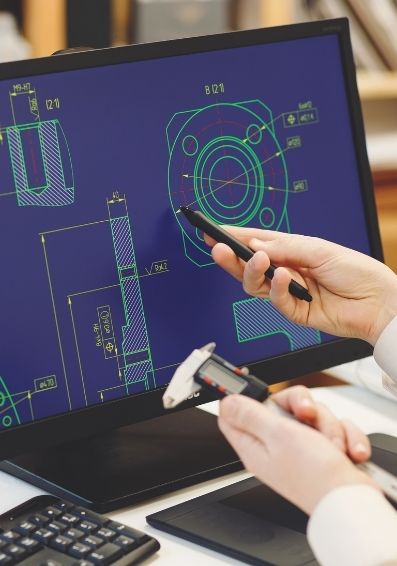 Vision
Our vision is to innovate and to create value to the industry also to everyone associated with this company. To enhance customer satisfaction and our image globally and achieve exponential growth to leadership through world class products and service.
Mission
To develop and produce a diverse product portfolio in order to help achieve the vision of atmanirbhar bharat in defense sector.To deliver greater value to our customers by providing complete competitive solutions through technological leadership and manufacturing excellence that are responsive to dynamic market needs.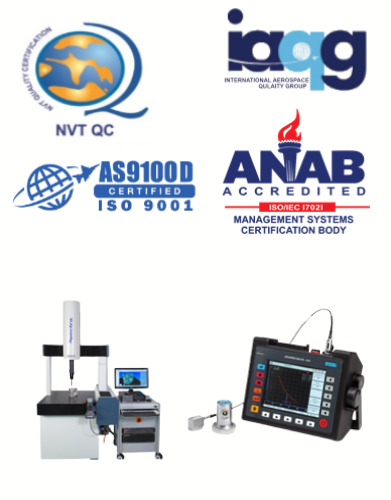 Quality
Comprotech is certified under AS9100 Rev. 'D' by TUV-SUD, an internationally acclaimed certification agency, which has approved our Quality management system and the continuous enhancements made in terms of process improvements. The Quality Management System of comprotech engineering pvt ltd. has been established, documented, implemented and maintained in line with the requirements of AS9100 Rev. D. The quality management system consists of the policies, objectives, quality manual, standard practices, guidelines, work instructions and forms & templates for ensuring quality in work processes, products, and services. The effectiveness of QMS is continually improved by systematically auditing the data as per our quality policy and objectives, analyzing the results of audit, implementing corrective and preventive actions and periodic management review meetings.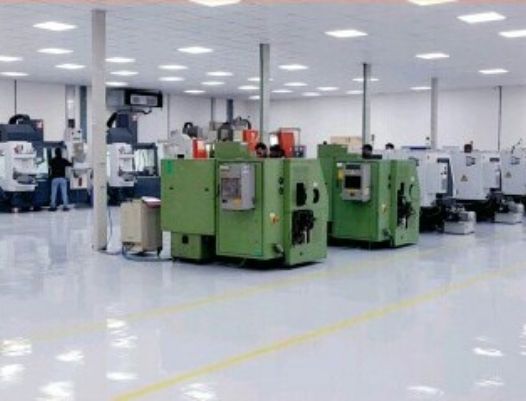 Infrastructure
Our facility located at hardware Park phase 1 in Hyderabad is in close proximity to prominent DRDO labs and is spread over 25000sft, employing over 150 people. It houses 100% air-conditioned CNC machining facility.
Type of inspection/testing facilities
3D CMM
Profile Projector
Surface roughness Testers
High-Speed CNC Vertical machining center.
Drilling machines
Tapping machines
Five-axis EDM wire cut machines
Welding machines
Cutting machines
Helicoil tool kits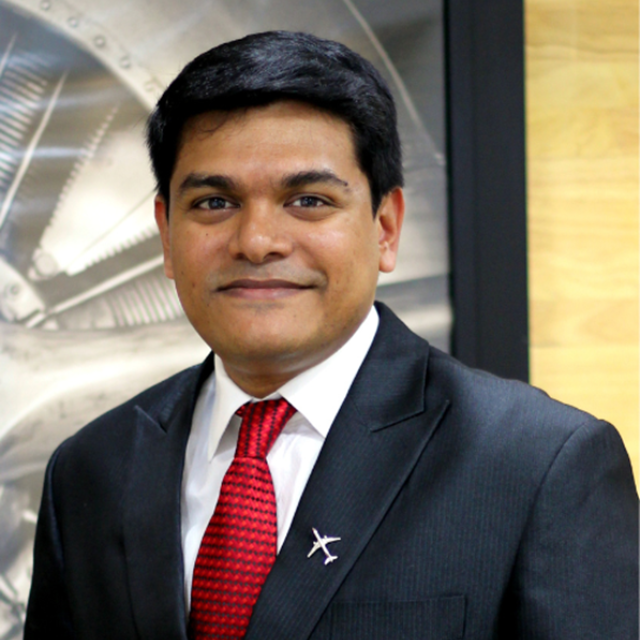 Vamsi Vikas Ganesula
Managing Director
 An IIM Calcutta Graduate stepped into this line of business in 2004 at the age of 23 and now has over 15 years of experience in the International Aerospace Industry. He provides leadership to ensure the organization achieves its mission and vision while meeting the expectations of all stakeholders. He is also a Director in Raghu Vamsi Machine Tools, ITP Aero India (Rolls-Royce subsidiary), and Comprotech (Adani – RV Joint Venture).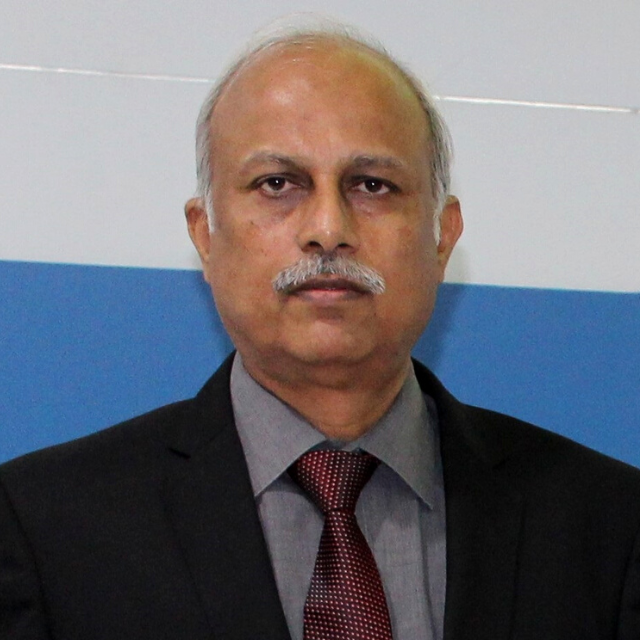 Ravindra Naidu
CEO
Ravindra Naidu is a distinguished leader in the Indian defense & manufacturing sector with experience in setting up a world-class defence industrial facilities through focused JVs and strategic partnerships. He brings vast strategic and operational expertise in these sectors with a track record spanning four decades.  
His experience spans Govt, Public and private sectors, and he played a critical role in making "Make-in-India" for defence a reality.  
At Kalyani Rafael Advanced Systems (JV of Kalyani Group and Rafael advanced Systems Israel) he led the Greenfield setup of manufacturing facility for missile integration and testing. 
Ravindra did his engineering in Mechanical from Bhopal University, MTech from REC Warangal and MBA Operations from IGNOU. 
Anirudh Reddy
Executive Director
Anirudh Reddy is an engineering graduate who has also pursued Post graduate degree from NICMAR. Anirudh is freshly inducted Executive Director for Comprotech. Mr. Anirudh is an investor who oversees the Business development of the organization.
His professional stint began with a consulting job in Earnest and young where in  his role he audited and helped implement the safe construction practices, he has worked with clients such as Tata projects and NCL